Quality, Trusted & experienced
Al Mashroom General Trading is in gulf market since 1977, We are one of the trusted and experienced electrical traders in market. Our all product are quality certified.
Al Mashroom General Trading is dedicated to give our customers with all they need to know about switchgear and the electrical sector. We are committed to our clients' needs, from the quality of our products to the service we provide. We've formed strategic partnerships with the best manufacturers in the industry, all of whom share our goal and can help us succeed.
For many years, we have achieved excellence and stability in terms of sales and profitability, and we anticipate further increase in sales volume in the coming years. We have had great growth as an industry leader in electrical switchgear components. We provide top quality products to our clients, and all of our components is tested to OEM and industry standards.
We are one of the top authorized switchgear components distributors in the market, with a large inventory to serve our clients. Our logistics and distribution staff assists with material handling to achieve the quickest and most on-time delivery possible.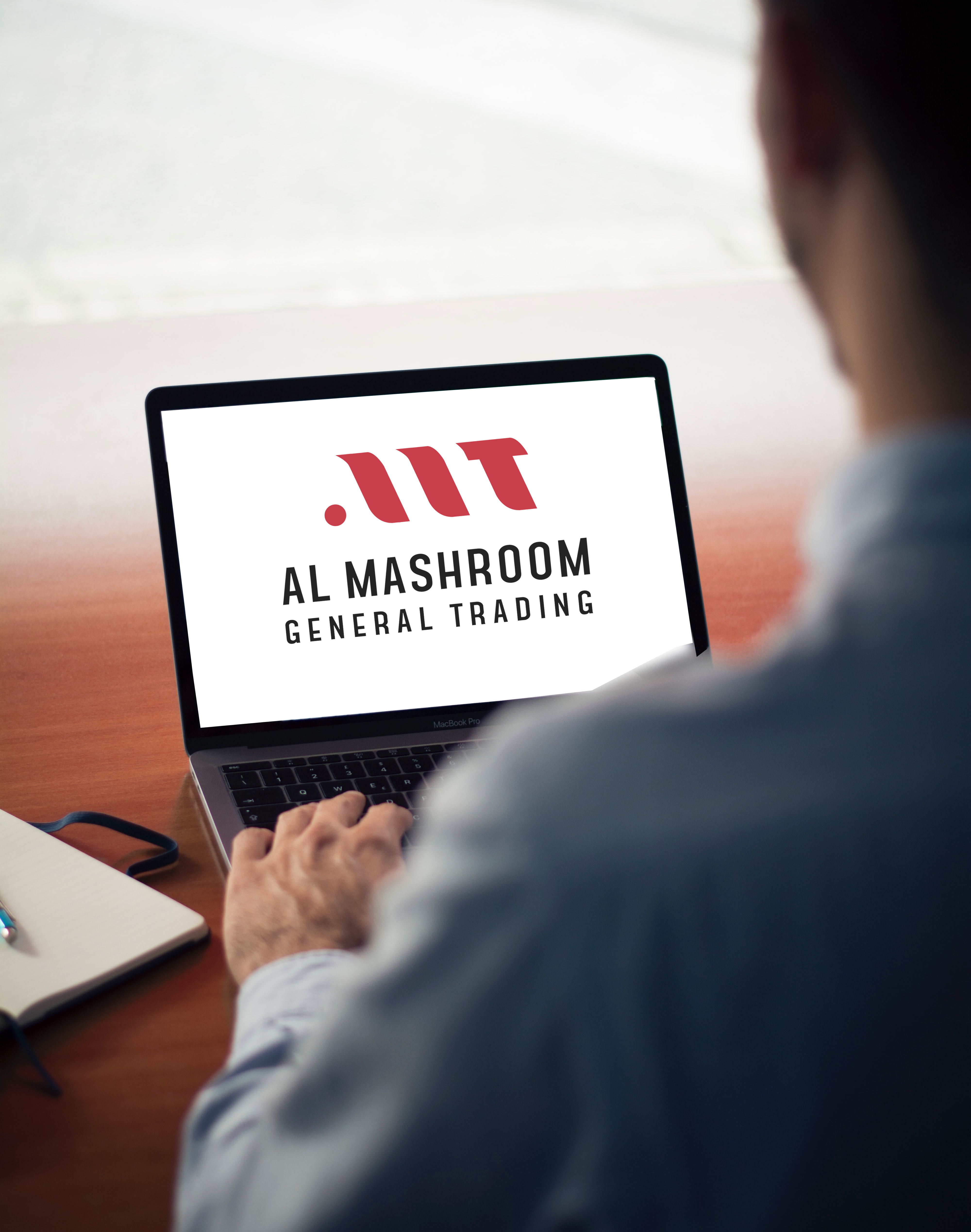 Our Company Mission and Vision for future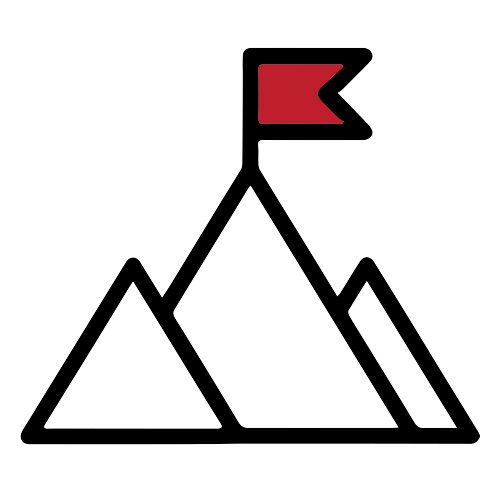 Our mission is to satisfy our customers with their requirements and we seek to remain the most preferred electrical trading in our marketplace. Our team is committed to providing consumers a comprehensive choice of high-quality electrical products and services at reasonable prices. Our team of highly qualified to operate across retail, commercial, and industrial platforms, providing services that will meet project objectives from beginning to end while exceeding clients' expectations.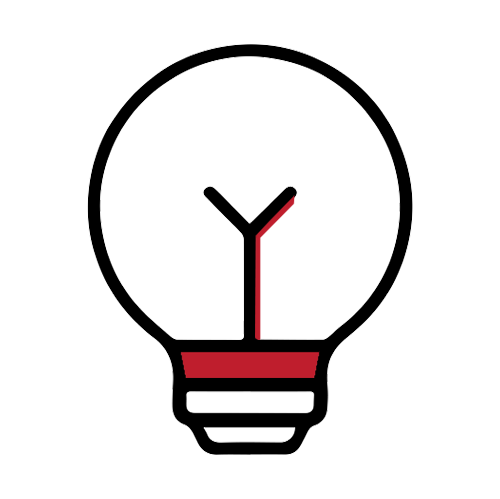 Our Vision is to become a global leader in switchgear solutions by offering high-quality, sustainable products both domestic and international. For our clients in the GCC and around the world, we want to be responsible, reliable, and technically supportive. Our objective is to increase our market by being the top distributors in the switchgear industry. We'll moving forward by bringing new switchgear components to market with best prices. We strive to be a trustworthy and economically effective vendor for our clients.
Why Choose Us?
Switchgear Components Total Solutions

One of the UAE's largest electrical trading companies

Significant inventory stock levels
Centralized and organized warehouse infrastructure in Dubai, with items delivered to your door anywhere in the UAE or internationally (through our partner)
Fastest Delivery
For all electrical equipment, we are one of the top and recognized Electrical Suppliers in the UAE.