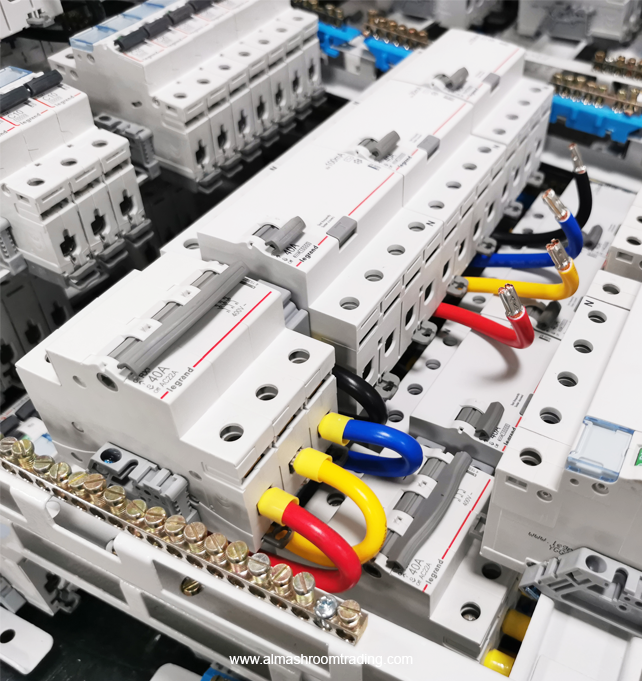 Our Location:
Al Mashroom General Trading
Near Al Safa Metro Station, Al Quoz 1
Phone: 04 339 2100
Email: leads@almashroomtrading.com
For more details please contact us!
We're here to help
Here at Al Mashroom General Trading we always endeavor to serve you with the best possible solutions and quality product. However, should you have any comments, or require any clarifications, or should you need any grievance to be attended to, please feel free to contact us and we ensure that your concerns are addressed well within time.